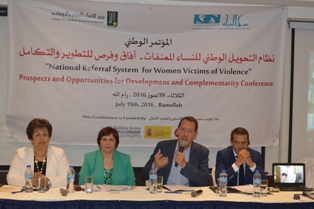 National conference on the National Referral System (Takamol) for women victims of violence: WCLAC, in partnership with Juzoor, organized a national conference on prospects and opportunities for developing Takamol System. Held on 19 July in Ramallah, the conference brought together current and future stakeholders, including a number of Palestinian Ministries, with the aim of drafting recommendations to further develop the system. Participants voiced the need to further clarify Takamol procedures while defining each partner's role and responsibility. Among the challenges, participants voiced their concern regarding lack of access to national gender-sensitive services for women from East Jerusalem and remote communities.

---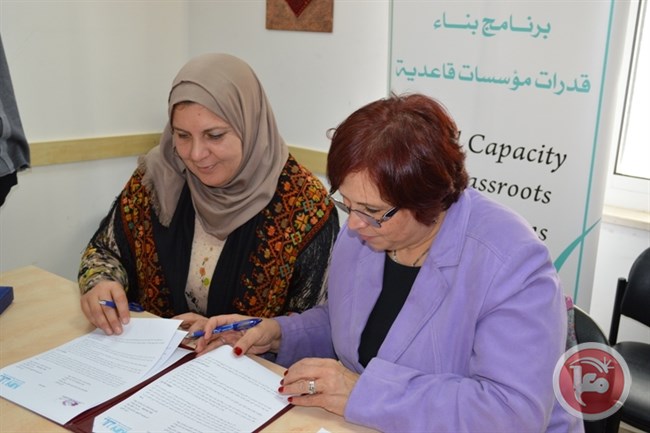 WCLAC initiates Protection Networks in Tulkarem and Tubas: Since 2005, WCLAC has been working on building partnerships with local organisations to enable them to extend social and legal services to women victims of violence in underserved parts of Palestine. Currently, WCLAC has three community based partners: one in Jericho, one in Tulkarem and the third in Tubas. In July 2016, WCLAC established "protection networks" in both Tulkarem and Tubas with the aim of activating the referral system "Takamol". This new initiative is expected to help women victims of violence in Tubas and Tulkarem to have facilitated access to the different service providers in these two areas.

---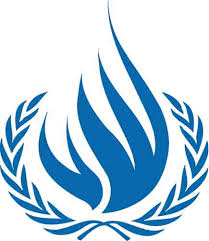 WCLAC briefs the Special Rapporteur on the situation of Human Rights in oPt –
on 13 July, WCLAC's director met with Mr Michael Lynk, the Special Rapporteur on the situation of human rights in the Palestinian territory in Amman, and briefed him on the impact of Israel's human rights violations on Palestinian women. Upon completion of his first mission since his appointment, the Special Rapporteur issued the following statement: Geneva (20 July 2016) - "I have just concluded my first official visit as the newly appointed UN Special Rapporteur on the situation of human rights in the Palestinian territories occupied since 1967. I travelled to Amman, Jordan where, over the course of 10-15 July, I met with a range of civil society groups, community representatives, UN officials, and Palestinian government officials to discuss the human rights situation in the Occupied Palestinian Territory.
Read more

---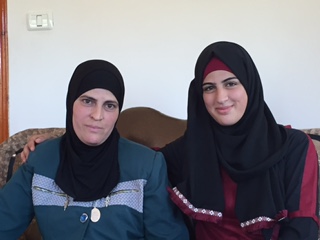 Night raid on a Palestinian home -
On 20 July 2016, Israeli soldiers raid the house of a 38 year old Palestinian woman from the village of Silwad in the West Bank at 3:30 a.m. and arrest her 21 year old son without explanation. Hala is a 38 year old woman who lives with her 4 children in Silwad village located north East of Ramallah in the West Bank. "On 20 July 2016, at around 3:30 a.m. I woke up to unusual sounds around my house. Seconds later I heard loud banging at the front door; I got dressed very quickly and answered the door. About 30 Israeli soldiers in full military gear entered the house; some had masks on their faces. More soldiers surrounded the house from all directions."
Read more


---