| | |
| --- | --- |
| Name: | Rima |
| Age: | 29 |
| Location: | Gaza |
| Date of incident: | 28 March 2015 |
| Nature of incident: | Life in Gaza |
On 28 March 2015, a woman in Gaza explains what effects the war has had on her family.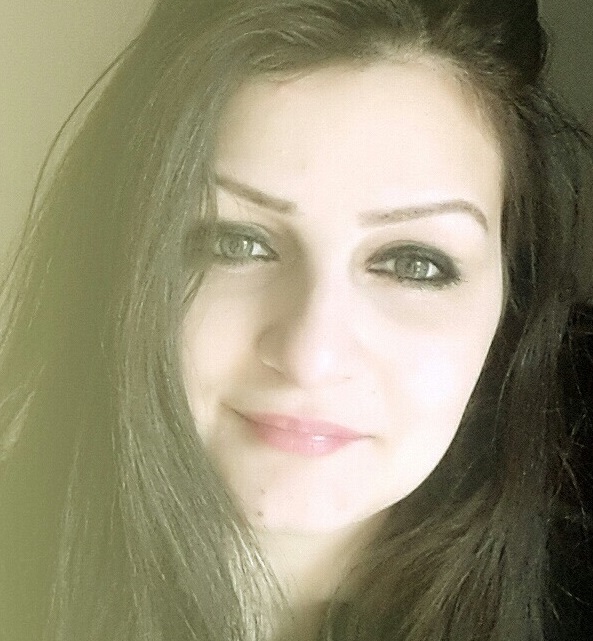 I live in Gaza with my husband and our three children. Our children are aged between six and 10.
When the last war on Gaza started my husband was still recovering from surgery to remove one of his kidneys. Every time we went to the hospital we risked being killed in an airstrike, but we had not option. We tried to hide from our children how scared and stressed we were every time we had to go to the hospital. Night-time was the worst and the children would become terrified.
Thankfully, none or our family were hurt during the war. However, every time my children see another child who lost a limb during the war they ask me if this will happen to them. I don't wish to see my children suffering anymore. I try to entertain them with whatever resources we have left in Gaza, although these resources are very limited.
I always feel as if I am suffocating in Gaza. I see no means of living in Gaza after the war and all the destruction it caused.
After the war my daughter Nadine, who is 10-years-old, was traumatized and became more fearful of things. Her academic performance went down from being the top of her class to third. I am concerned that she will continue dropping her grades. I sent Nadine to karate classes as a way to manage her fears. My son Diaa, who is nine-years-old, wets his bed at night and he has become more hostile.
We receive some psycho-social support provided by the Pontifical Mission. But I do not feel that there is anything we can do that will help us to regain our sense of security.
The only thing that we talk about these days is how to live under the siege. We cannot leave this place but are stuck in this violent cycle.