Women's Voices: Nisreen F. - Gaza
| | |
| --- | --- |
| Name: | Nisreen F. |
| Age: | 38 |
| Location: | Gaza |
| Date of incident: | 7 May 2015 |
| Nature of incident: | Life in Gaza |
On 7 May 2015, a business woman describes the challenges of starting a new business in the Gaza Strip.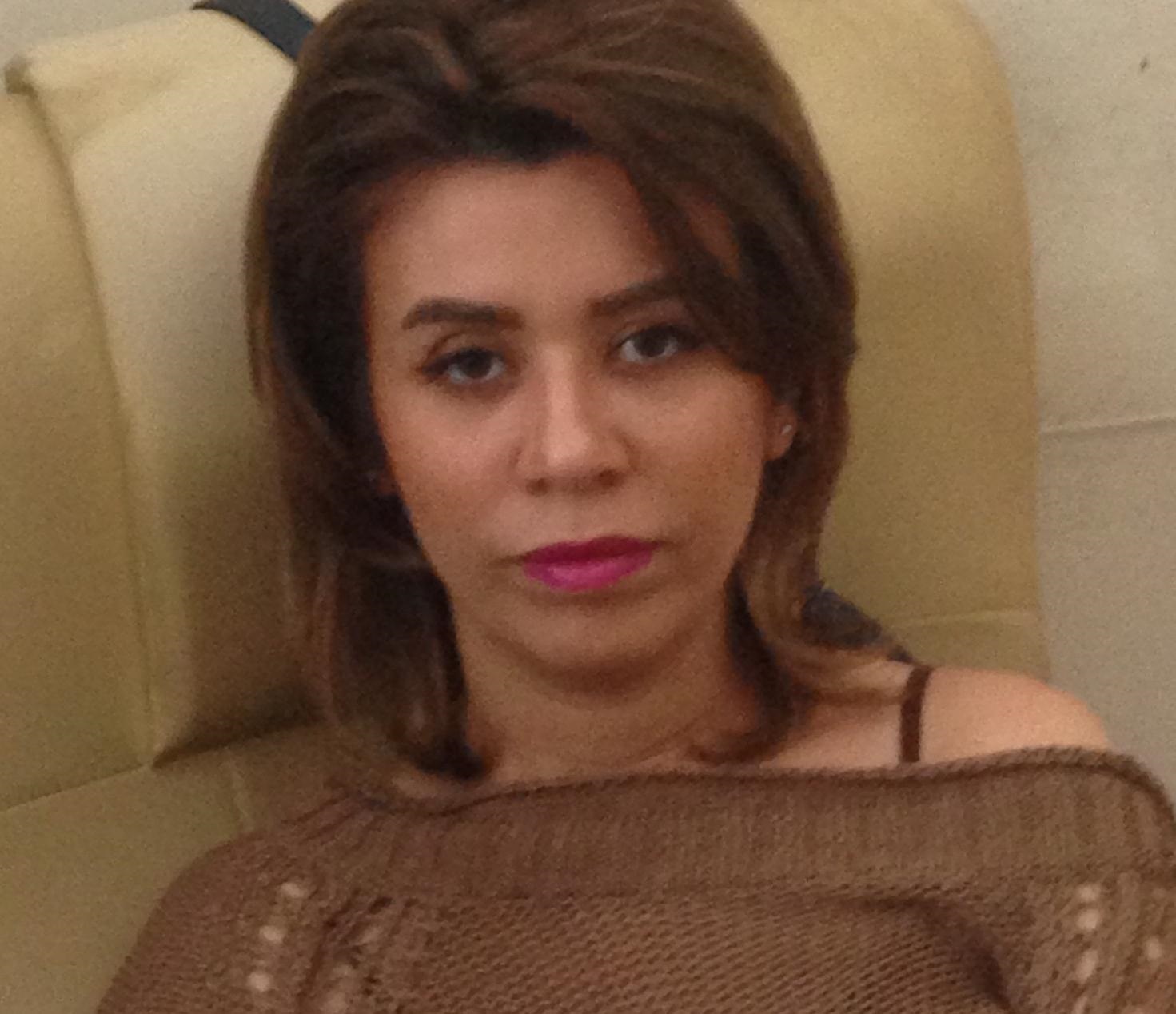 I live in Gaza with my husband and three children. Our youngest child is 5.
Five years ago my husband lost his job at the bank because it closed down. We thought of starting our own business importing clothes from Turkey. We started planning to open our own shop but we faced many obstacles. My husband started to build the shop but it was difficult to obtain all the necessary building materials in Gaza due to the siege. Israel prevents many common building materials from entering Gaza but eventually we managed to finish the shop.
I managed to leave Gaza through the border crossing with Egypt with my 1-year-old son. As part of the business I needed to get a business permit from the Israeli authorities which would enable me to travel and import the products.
I was surprised when the Israeli authorities asked me to bring my husband to apply for a business permit. As a woman I can only obtain a business permit through my husband, not in my own right. After my husband was given a permit I was able to get a permit which would allow me to travel between February and April 2015.
When I went to renew my permit the Israeli authorities added a new condition that would oblige me to buy from Israeli businesses up to a specific amount. It is very hard for me to commit to this condition as I barely have enough money to run my business as it is.
There are so many challenges facing anyone who wants to start a business in Gaza including the siege, constant power cuts and the demands of the Israeli authorities.